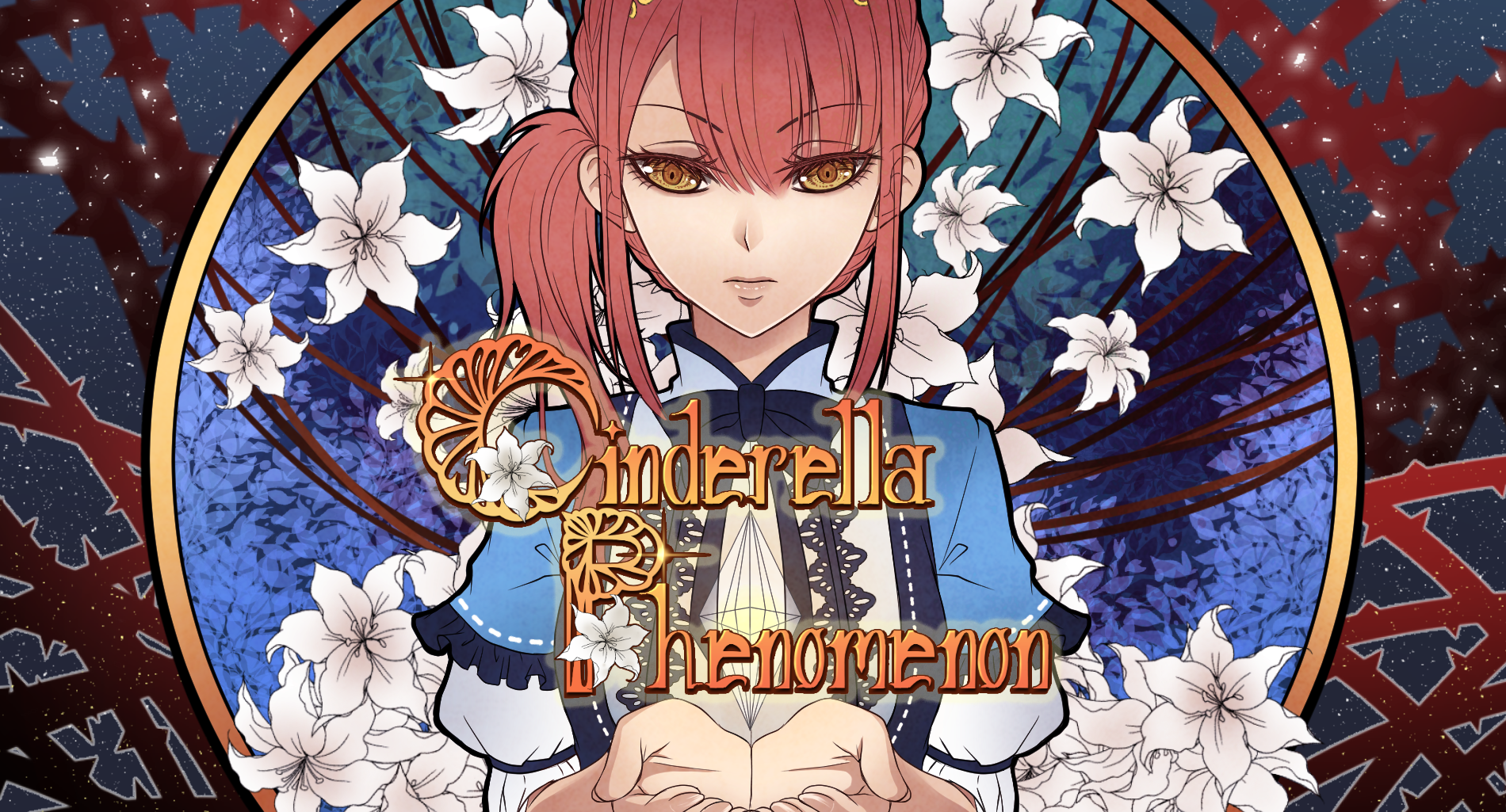 Cinderella Phenomenon
Digital Artbook now available!
---
Hello, everyone! We are proud to announce that the Cinderella Phenomenon Official Digital Artbook is now available for purchase for 5 USD!
For those who already donated 5 USD or more on our Itch.io page, please
do be sure to send us an email if you are interested in getting the
artbook. Contact us at <b>dicesukidev@gmail.com</b>, and so long as you show us
proof of your donation, we will be more than happy to provide you with a
key.
Files
DIGITAL ARTBOOK
Jun 12, 2017
Get Cinderella Phenomenon